1993-2002 MAZDA RX-7 EXTERIOR FD RX7 ALUMINUM DOOR HANDLE RIGHT SIDE RS JDM FD3S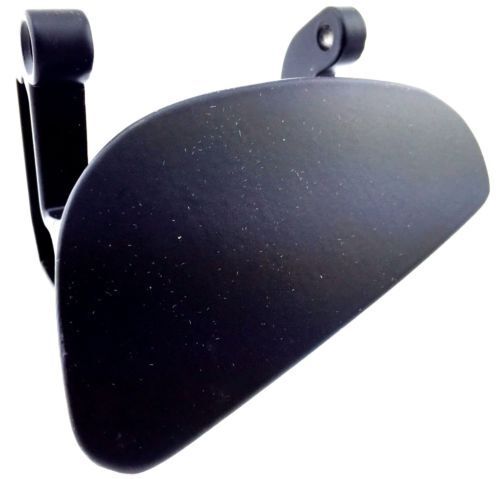 ALL BRAND NEW IN BOXS!!
RX7 / RX-7 DOOR HANDLE RIGHT HAND SIDE
MAZDA RX-7 RX7 FD3S JDM 1992 1993 1994 1995 1996 1997 1998 1999 2000 2001 2002
Vehicle Fitment:
- Door Handle is ALUMINUM and powder coated black
- SINGLE (ONE) 1 RIGHT HAND SIDE / RIGHT SIDE DOOR HANDLE
- OEM fitment
- Replaces the factory plastic handle that break in cold weather, and with age.
- This handle will not break!!
- Great quality, fit and finish!
- Matches OEM color
- Powder coated finishing is very durable, long lasting and much tougher then conventional paint. 
Part Numbers:
F100-59-410F, IP-022030-003, FD14-58-410F
FAST FREE SHIPPING: USA & CANADA
Worldwide Shipping: $49.95
Worldwide shipping Available! Message us with location for Rates
Ship all products out the same day! All items sent Express Air Mail
If you have any issues or concerns with an order please contact us first, we will make sure to find a solution!