SUBARU LEGACY IMPREZA WRX GC8 IGNITION COIL PACK EJ20T EJ20 2.0L TURBO V1 V2 V3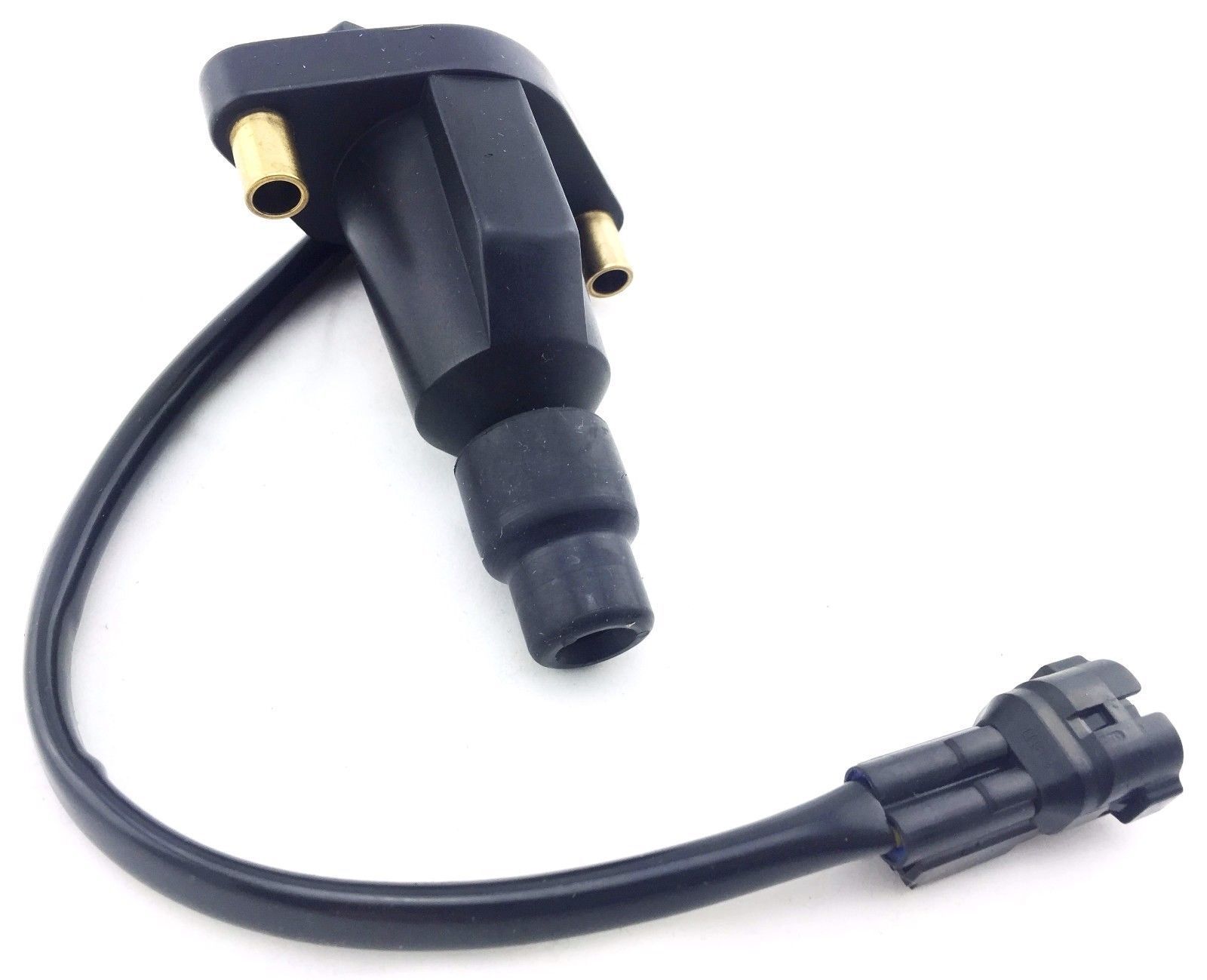 Single (1) One Performance Aftermarket Coil for Subaru Impreza / Legacy
This is the Two Bolt Design (check to make sure your coil mounts with 2 Bolts)
We have one Bolt model as well available, message us.
Impreza GC8 Legacy EJ20G WRX STI 1992-1996
For Version 1 / 2 & 3 model engines
2.0L GAS DOHC Turbocharged Engines STI & Non
EJ20G / EJ20T / EJ20
  Direct replacement OEM fitment 
SUBARU IMPREZA WRX STI / LEGACY

IGNITION COIL:
Includes: (1) One NEW Aftermarket coil pack
- Improved Combustion
- Increased Ignition Performance
- Increased BHP and economy
- Improved throttle response and smoothness
- Eliminate engine misfires and hesitation
- No spark blowout at higher boost
- Direct Bolt in part / No modifications required
- Solid construction
- 2 Year Warranty
- MEETS OR EXCEED OEM PERFORMANCE
Brand New Coil / Coils in box.


FAST FREE SHIPPING: USA & CANADA
Worldwide Shipping: $49.95
PPLICATIONS

Subaru Impreza GC8 / Legacy
1992,1993,1994,1995,1996
V2 boxster engine /
2.0L engine


Part #s
22433AA222, 22433-AA280, 22433-AA222, 22433AA280

All items in stock shipping out same day!


1990-1994 Legacy Chassis:
Sedan: BC8
Wagon: BF8
(Yes, the C and F indicate the same chassis as Imprezas)

1995-1996 Legacy Chassis:
Sedan: BD8
Outback Wagon: BG8 (Raised roof)
Wagon: BK8

1992-1996 Impreza Chassis:
Sedan: GC8
Coupe: GM8
Wagon: GF8